Resilient Civilians in Hybrid and Population-Centric Warfare
Overview of the most recent articles and publications in the Resilient Civilians research project.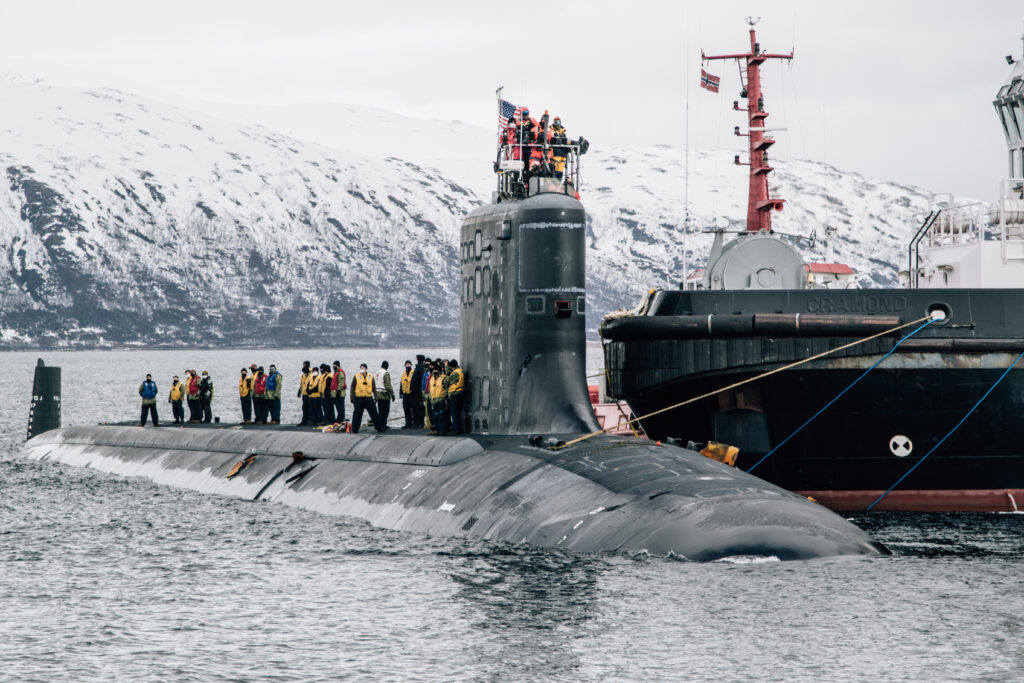 |
Myndighetenes tilnærming til ubåt-saken i Tromsø viser dessverre at de ikke stoler på befolkningen. Av: Gunhild ...
More

→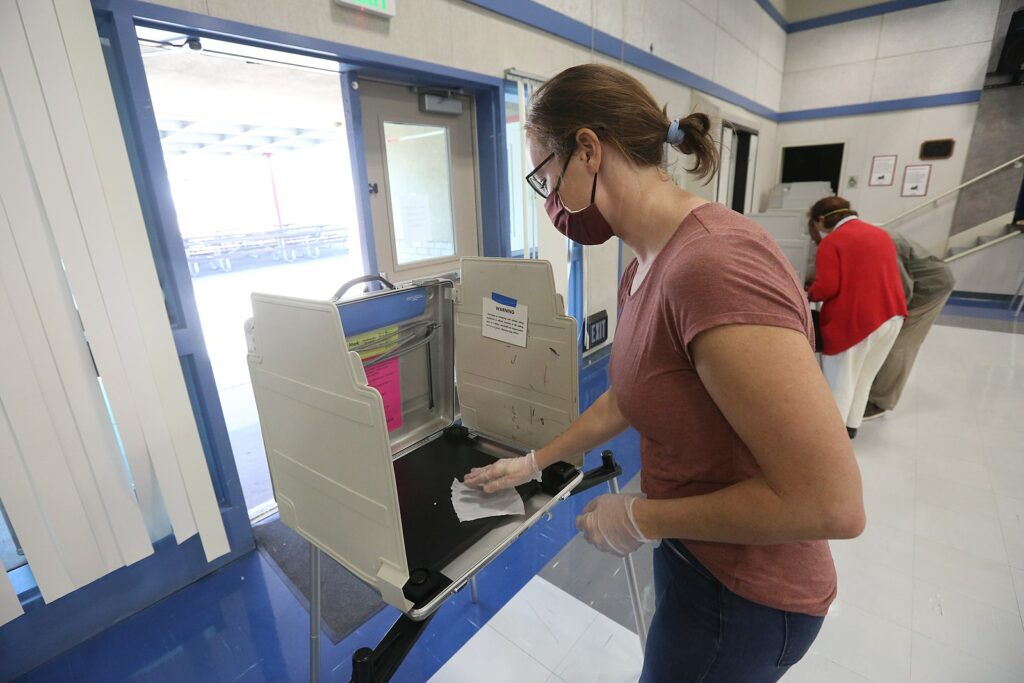 |
Last's week election and its aftermath are confirming the breadth and depth of divisiveness in our ...
More

→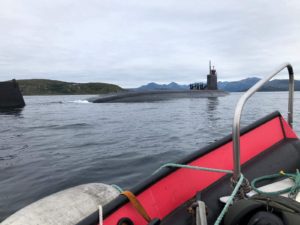 Koronaviruspandemien er sikkerhetsscenariet vi var minst forberedt på. Dette kan vi lære av. Av: Gunhild Hoogensen Gjørv, professor ved UiT Med mindre vi…
More
CONTACT
Resilient Civilians is a research project led by UiT The Arctic University of Norway, and is partly funded by the NATO Science for Peace and Security (SPS) Programme, as well as by the partner institutions. Please feel free to contact us for any questions and comments.
Gunhild Hoogensen Gjørv – Project Manager
UiT The Arctic University of Norway
Telephone: (+47) 94842610
E-mail: gunhild.hoogensen.gjorv@uit.no