Resilient Civilians in Hybrid and Population-Centric Warfare
Overview of the most recent articles and publications in the Resilient Civilians research project.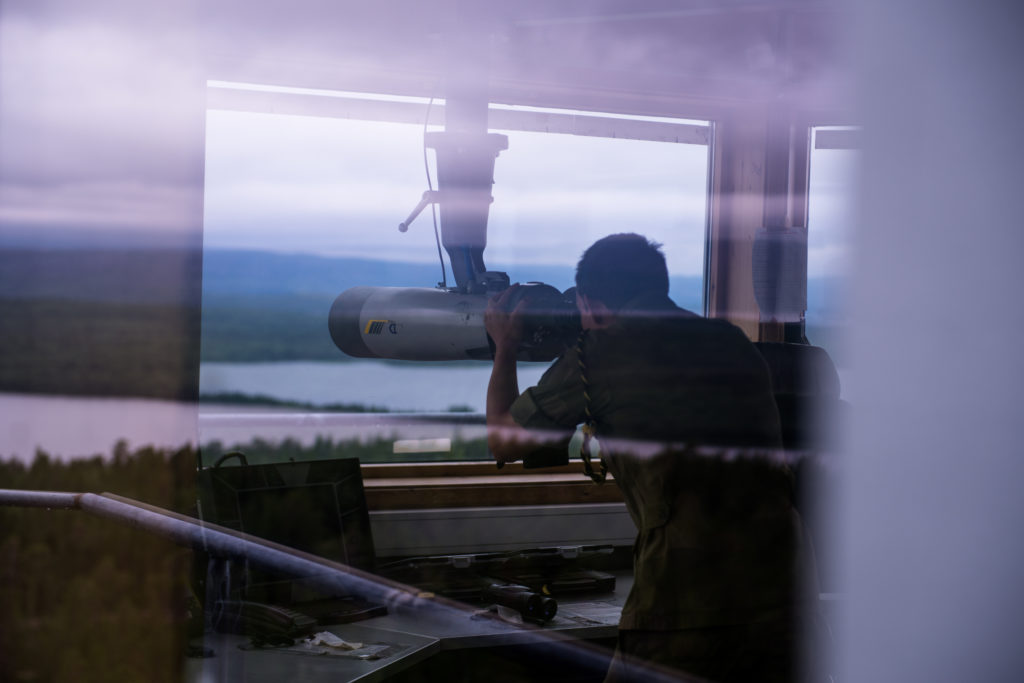 |
Norsk sikkerhet krever en politikk i nord som adresserer bredt og inkluderer både dialog og infrastruktur ...
More

→

|
While many policymakers like to refer to 'connecting the dots' to derive accurate pictures of forthcoming ...
More

→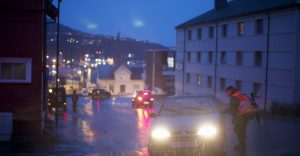 Senter for fredsstudier ved UiT har fått en liten pott forskningsmidler fra selveste NATO. Er senteret så i seng med fienden? Midlene deles…
More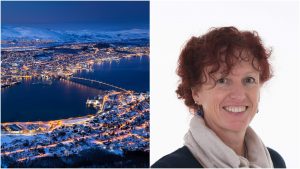 UTSYN's board member, Professor Gunhild Hoogensen Gjørv, is leading a new research project on the role of civilians in hybrid warfare. Professor Gunhild…
More
CONTACT
Resilient Civilians is a research project led by UiT The Arctic University of Norway, and is partly funded by the NATO Science for Peace and Security (SPS) Programme, as well as by the partner institutions. Please feel free to contact us for any questions and comments.
Gunhild Hoogensen Gjørv – Project Manager
UiT The Arctic University of Norway
Telephone: (+47) 94842610
E-mail: gunhild.hoogensen.gjorv@uit.no