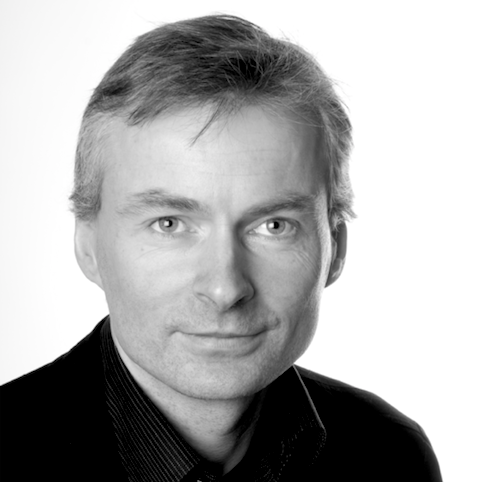 Erik Strøm has been on the board of several NGOs for more than 20 years. He is a political scientist and works with political communication. 
"Det er mye vi kan være uenig om i forsvars- og sikkerhetspolitikken. Likevel bør vi kunne enes om de krav vi setter til kunnskapsgrunnlaget for politikk, og til at diskusjonene foregår åpent og med en vilje til å lytte – selv til meningsmotstandere."  
Rolf A. Vestvik is a partner at Conow centre for international relations. Vestvik has broad experience working with security policy and international affairs.
"Den sikkerhetspolitiske debatten handler om så mye mer enn bevilgninger til det norske forsvaret – UTSYN skal bidra til at bredden i de sikkerhetspolitiske utfordringer kommer med."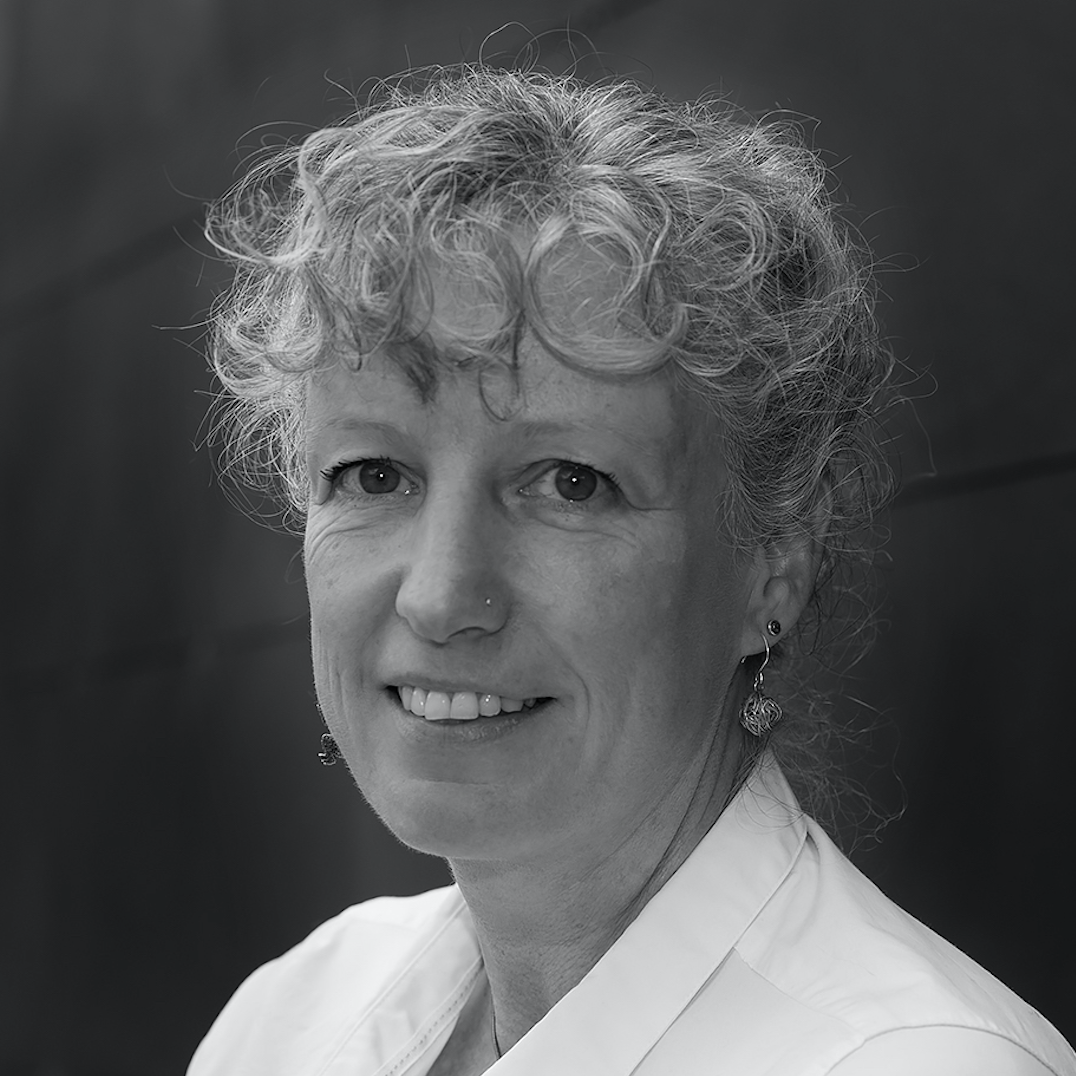 Gunhild Hoogensen Gjørv is a professor in peace and conflict studies at the Arctic University of Norway (UiT). She is also a Nansen professor at the university of Akureyri in Iceland.
"Det er tydelig at vi trenger økt sikkerhetspolitisk debatt i Norge som gjenspeiler og balanserer mellom flere stemmer og kunnskapskilder, fra flere regioner og hold. Det er ikke overraskende at sikkerhets- og utenrikspolitikken ikke har endret seg på mange tiår når så få er med på diskusjonen."  
Arne O. Holm is a journalist and author with broad journalistic experience from multiple important national, regional and thematic newspapers. He is the editor of High North News and covers politics, the Norwegian relationship to Russia and the Arctic.
"Som nordlending bor jeg midt i en akselererende konflikt mellom øst og vest. Det krever kløkt og innsikt å manøvrere i dette landskapet. Ikke minst krever det flere stemmer i debatten – også fra nord."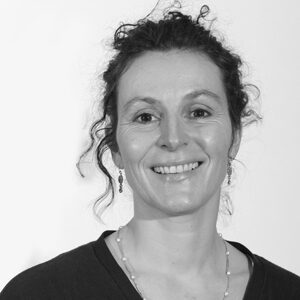 Ingrid Vik is an historian of religion and a special advisor at UTSYN. She is especially interested in the relationship between religion and politics, the relationship between the minority and the majority in a society and conflict resolution with a focus on Europe, the Western Balkans and the Middle East.
"Vi trenger UTSYN fordi det er et demokratiprosjekt, og fordi det utfordrer en stadig mer ideologisk låst debatt om forsvars- og sikkerhetspolitikk."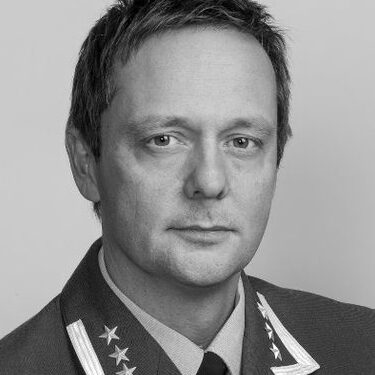 Colonel Gjert Lage Dyndal has written several books and articles on security policy and the use of military force. Dyndal holds a M.Phil in war studies and a PhD in modern history.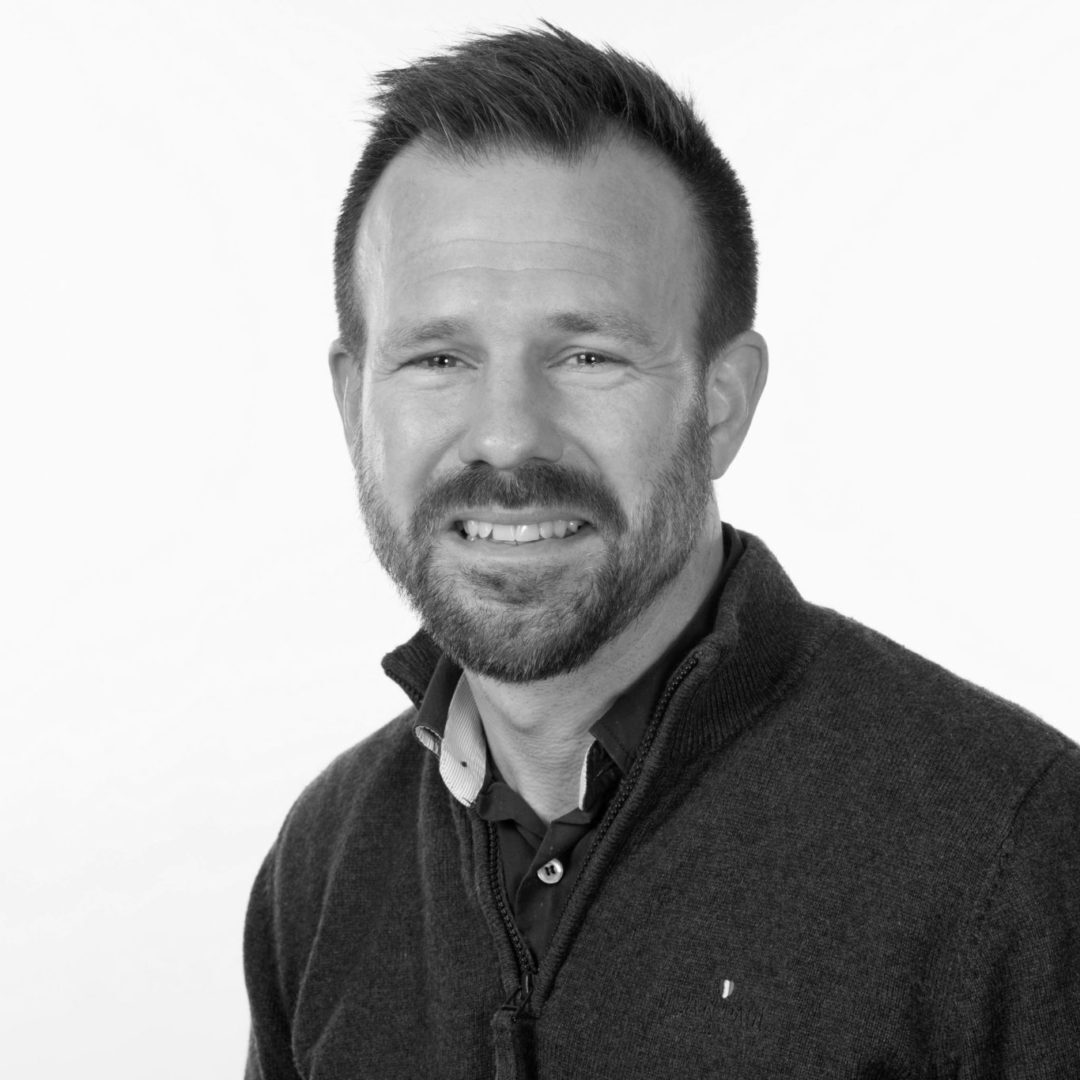 Eskil Grendahl Sivertsen has an extensive background as a strategic advisor in the military sector, in the foreign service, the communications sector and technology and science field. He has been a speech writer and communications advisor for several Norwegian Defence Ministers, Chief Defence Officer for psychological operations and the spokesperson for the Norwegian Minister of Foreign Affairs, Børge Brende.