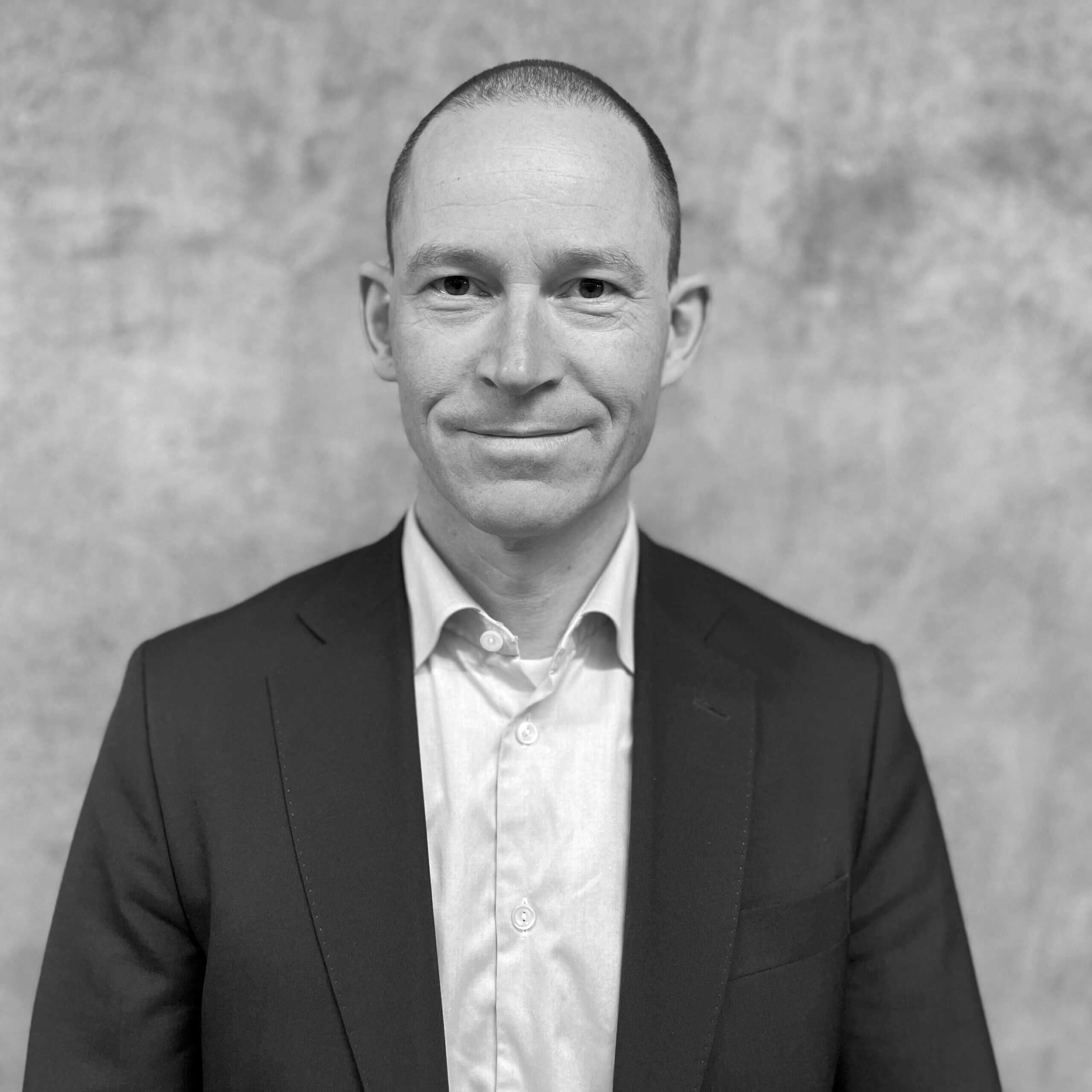 Thorshaug has extensive political and organizational experience. He was the State Secretary (Deputy Minister) in the Ministry of Defence (MoD) from 2012-2013 under PM Jens Stoltenberg's Second Government. Previously he was State Secretary (Deputy Minister) in the Ministry of Justice and Public Security (MoJ) from 2011-2012, and the political advisor to the Minister of Justice from 2007-2011. He joined Telenor Norway in June 2015, as Director of Governmental Relations.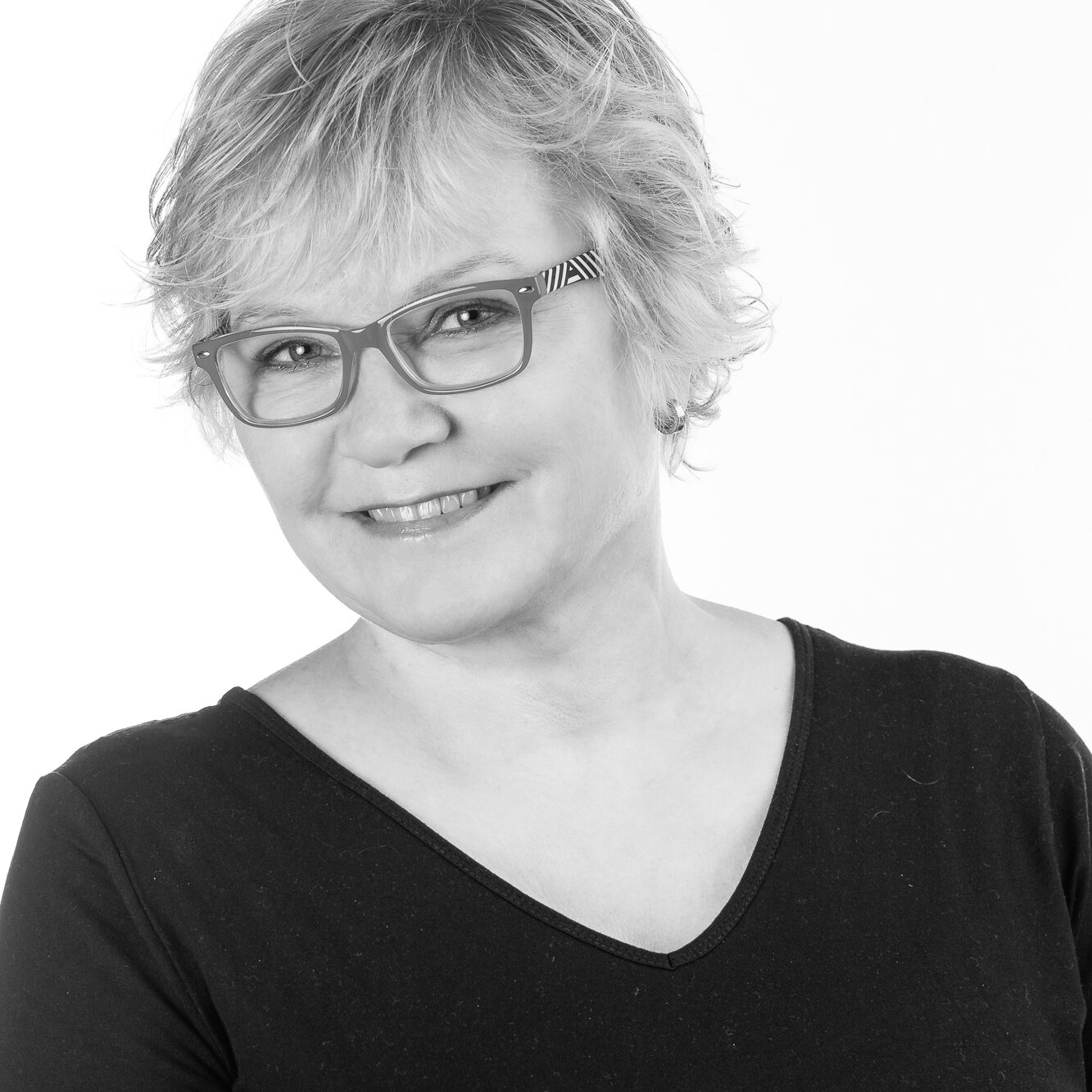 Berit Enge is founder and director of the Nordic Press Center in Washington DC, a resource center and training platform for early-career Nordic journalists. She is a former Norwegian diplomat who has held posts at Norway's embassy in Washington, at Norway's UN Mission in New York, and at the Norwegian embassy in Tokyo. She has served as speechwriter in the Ministry of Foreign Affairs in Oslo, worked as a journalist for regional and national newspapers and web platforms in Norway, and participated in political campaigns in Japan and in the United States. She has also served as Chair and Board member of the Norwegian Refugee Council USA (NRC-USA).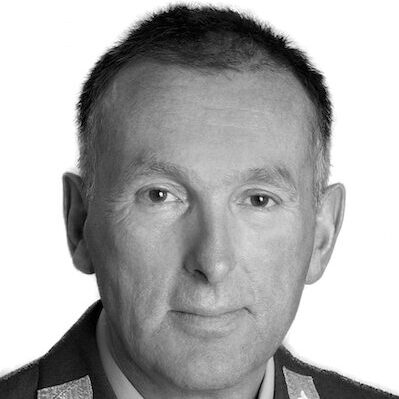 Lieutenant General Jakobsen is the former head of the Norwegian Joint Headquarters, NJHQ before he retired in 2021. He has also, among other things been the inspector General for the Norwegian Army, Chief of the Operations Staff at NJHQ, Contingent Commander in Afghanistan and Chief of the Military Academy. He has also led the staff of the Chief of Army and the Telemark battalion.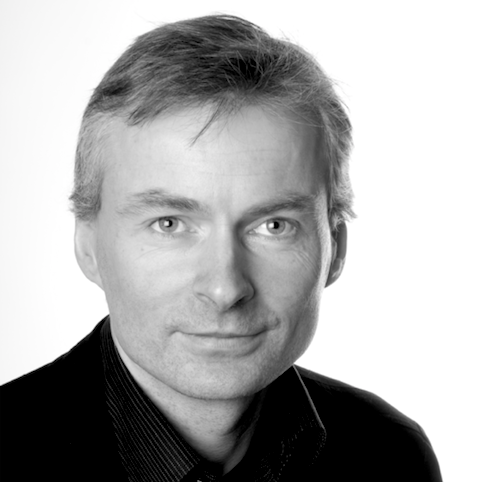 Erik Strøm has been on the board of civil society organizations for more than 20 years. He is a political scientist and works as a political and communications advisor. Strøm is now a partner at the consulting firm BoldT.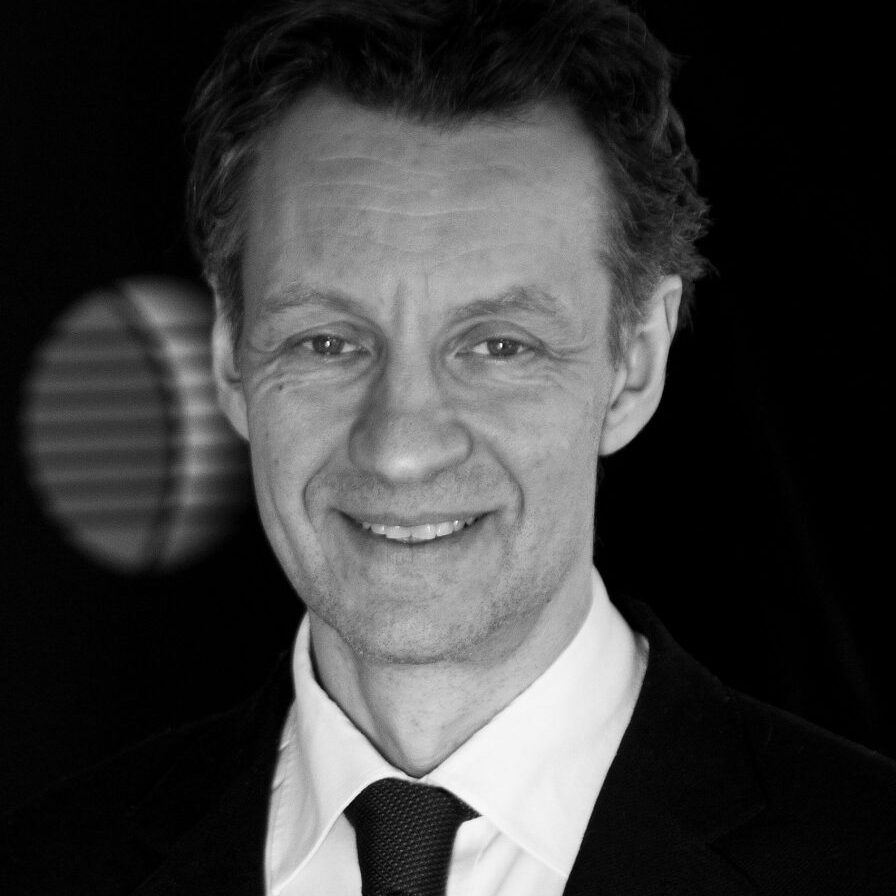 Rolf A. Vestvik is a partner at Conow centre for international relations. Vestvik has extensive experience working with security policy and international affairs.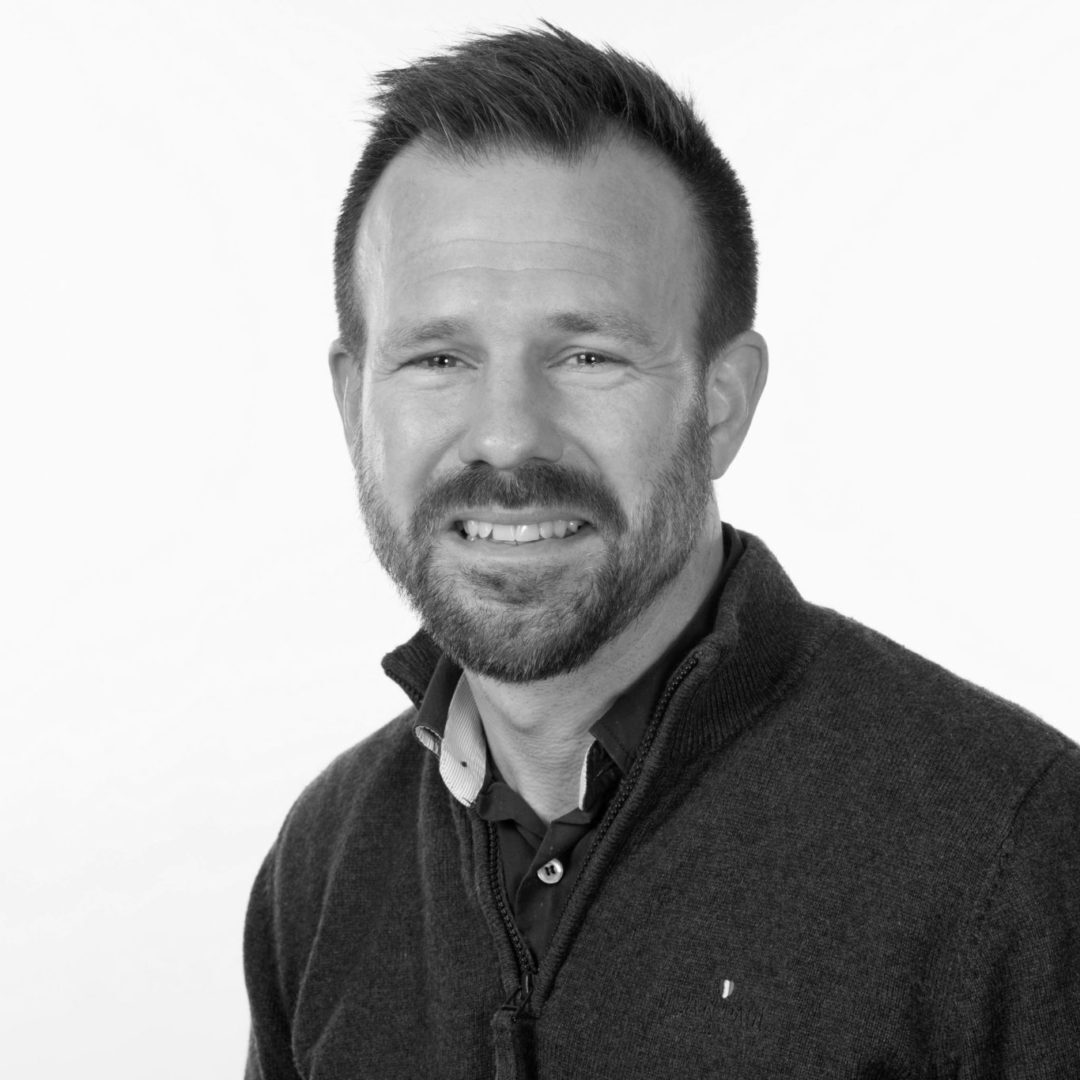 Eskil Grendahl Sivertsen has an extensive background as a strategic advisor in the military sector, in the foreign service, the communications sector and technology and science field. He has been a speech writer and communications advisor for several Norwegian Defence Ministers, Chief Defence Officer for psychological operations and the spokesperson for the Norwegian Minister of Foreign Affairs, Børge Brende.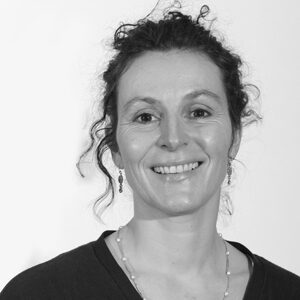 Ingrid Vik is an historian of religion and a special advisor at UTSYN. She is especially interested in the relationship between religion and politics, the relationship between the minority and the majority in a society and conflict resolution with a focus on Europe, the Western Balkans and the Middle East.