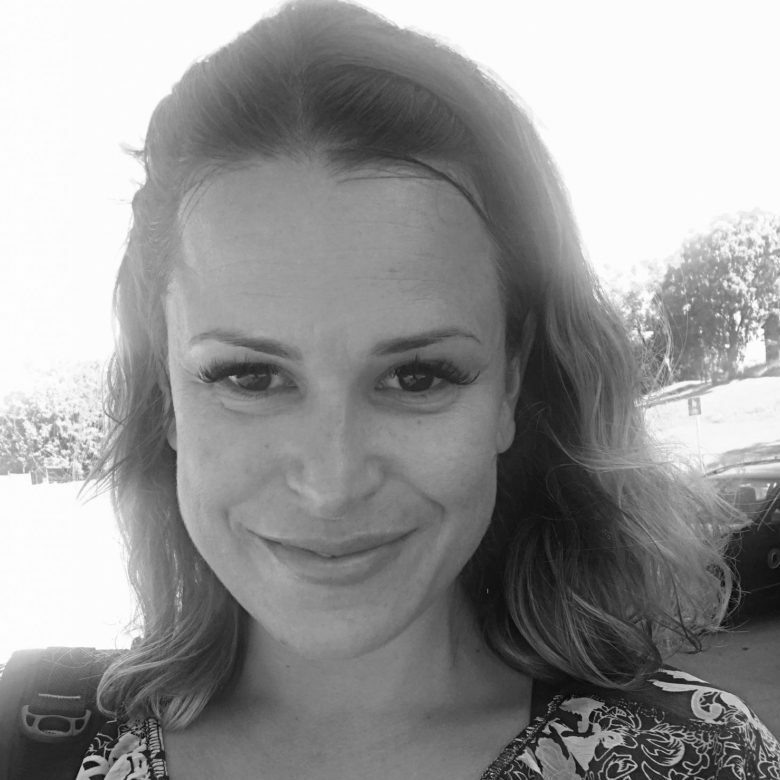 Hedda Langemyr has more than 20 years experience from Norwegian civil society organizations. She is specialised on Norwegian defence- and security policy, the High North and Arctic Security, as well as hybrid threats and cognitive warfare. She is a prominent voice in the Norwegian public debate on these issues, and has written multiple articles and op-eds in Norwegian newspapers. Langemyr has also been the chairman of the board at The Norwegian Humanistic Academy Nansenskolen and is currently leading the network for social security and total defence at Polyteknisk Forening. Her educational background includes International Studies at The University of Oslo and Comparative Politics at the University of Bergen.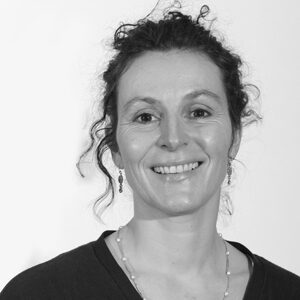 Dr. Ingrid Vik is a historian of religion with more than 20 years of experience in international affairs and security politics in several contexts and through a variety of platforms; as a researcher at the University of Oslo, a diplomat at the Norwegian ministry of foreign affairs, as a senior partner in consultancy and as a director and head of departments in Norwegian organizations. Academically she is specialized in the nexus of religion and politics/conflicts with a specific focus on societal trust, security, and democratic developments. Currently she is engaged in projects relating to soft security, non-military threats to democracy and internationally agreed norms and rights and memory diplomacy/warfare in the European context.
Geographically, she has had a focus on the Nordic context, Eastern Europe/ Southeast Europe, Western Africa/ Sahel, and the Middle East. She has written articles and books on anti-liberal states and actors in international affairs (2013, 2019), on religion and diplomacy (2019), on trust and cleavages in Norwegian politics (2022, 2015), and on security and politics in the Western Balkans.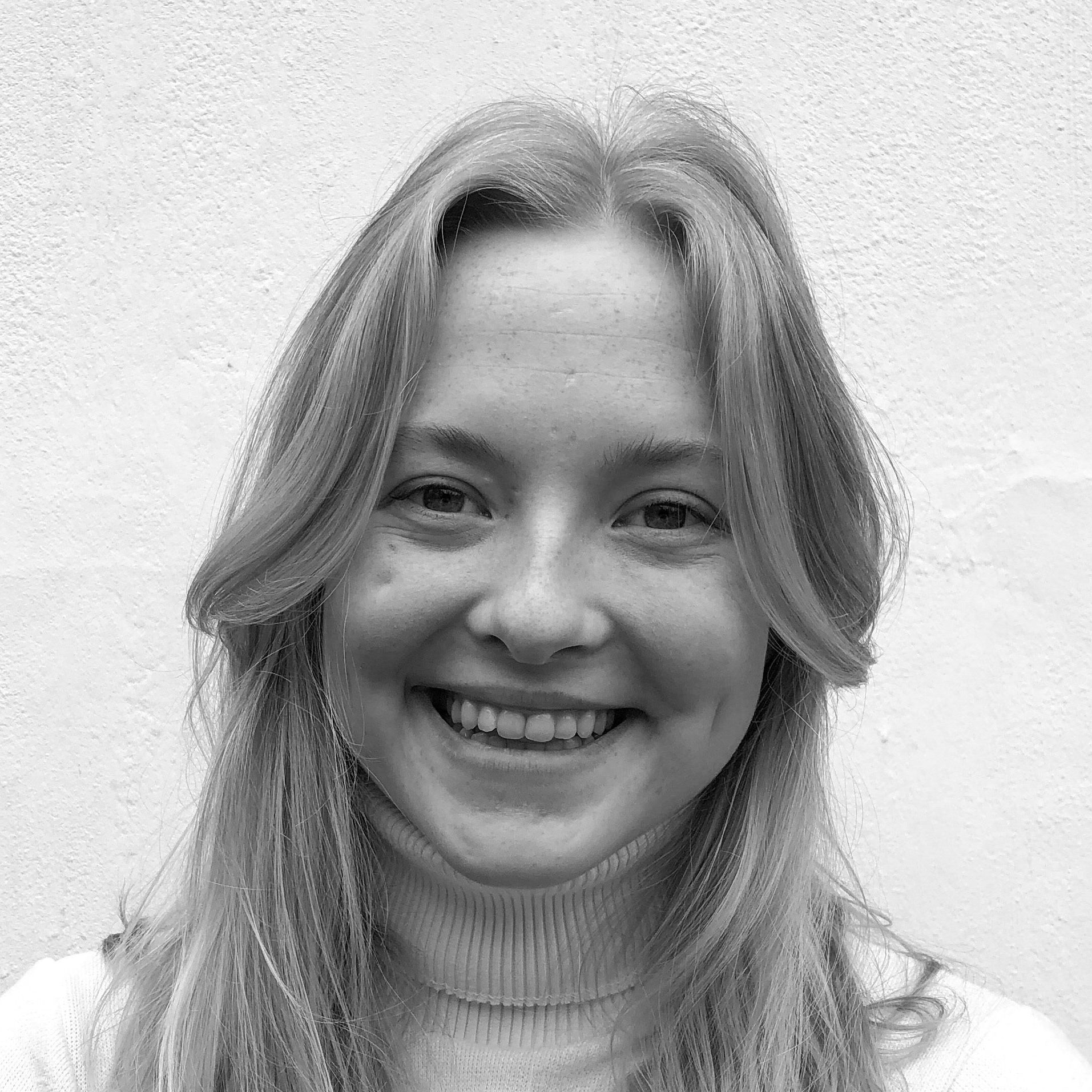 Ragnhild@prosjektutsyn.no
Ragnhild Is an information coordinator at UTSYN – Centre for Security and Resilience. She holds a BA in European Politics from King's College London where she wrote her dissertation on Russian memory diplomacy in the North of Norway. For this, she earned the award of best dissertation in the Department of European and International Studies. Formerly, Ragnhild has worked at the Norwegian Embassy in Riga, Latvia and at UTSYN as an intern. She is especially interested in influence operations in social media, modern threats against democracy, Russia and Eastern Europa.